No posts for a month? Sorry! The irony is that I've been gaming more regularly than ever, as our little COVID-compliant pod of gamers are now meeting every Monday daytime (all three of us are on reduced work hours, again due to COVID…) and on Thursday evenings due to my lovely wife's heartfelt desire to kick me out of the house every so often.
We have gotten into Gaslands, and been running through the Perilous Island campaign for Pulp Alley with a fantasy flavour to it instead of the classic early 20th C pulp we've done in the past.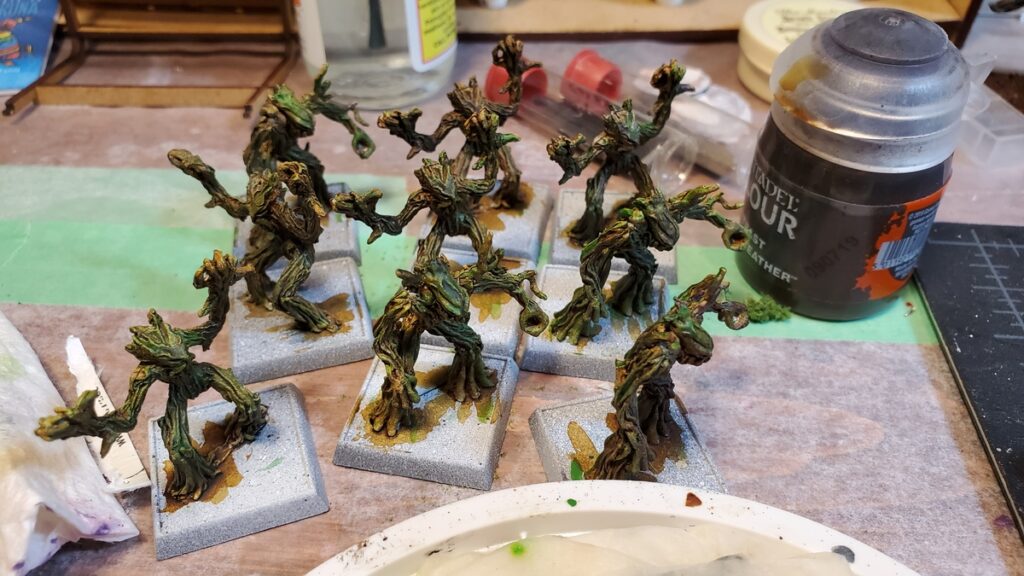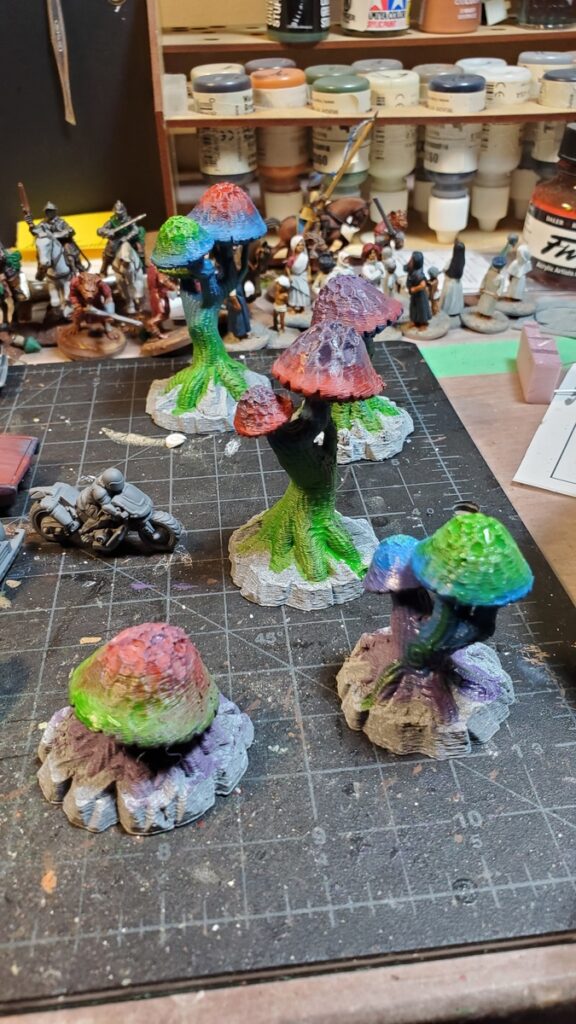 Anyway, I'm going to try to get back to August's regular blogging schedule, or something like it. I spent September and most of October gaming but hardly doing any painting or scenery building, and have now painted or built more stuff in the past week than in the previous two months!