I finally got around to laying out the 1956 PANG for the first printing. As you can see from the pictures below, I am trying to remove the need for supports which will mark the surface of the final print.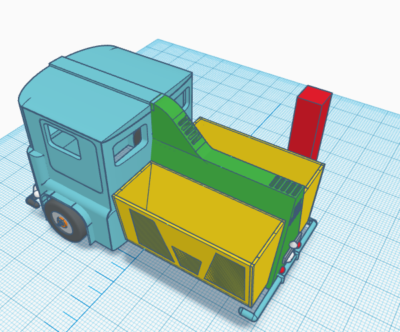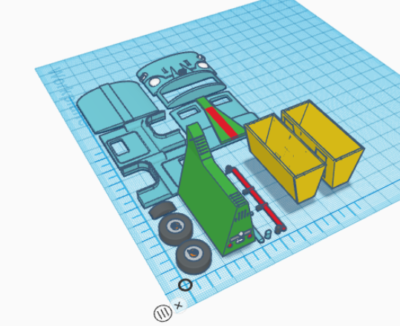 I chose not to break out the rear section or the bins for initial printing. I likely will in the final version, as it will speed up print time and make it cleaner.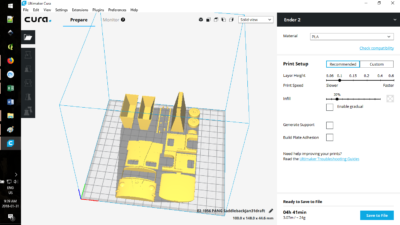 One final note: I am certain that there will be tweaks needs to be this and I am missing things, namely an interior and side mirrors to start.