Long time, no post. I (Corey) just got a 3D printer (an Ender 2) and so am working through beginning printing with it. Unfortunately after the first print the board cooked itself, so I am contenting my self with doing some design work in TinkerCAD.
I have ill-advisedly entered the Build Something 2018 content on LeadAdventure, so will be posting updates on the thread there as I work through that. My entry? Building a 3D model of the imaginary 1976 PANG saddleback truck. You can view the whole mad-cap, imaginary country with imaginary truck story on Jalopnik.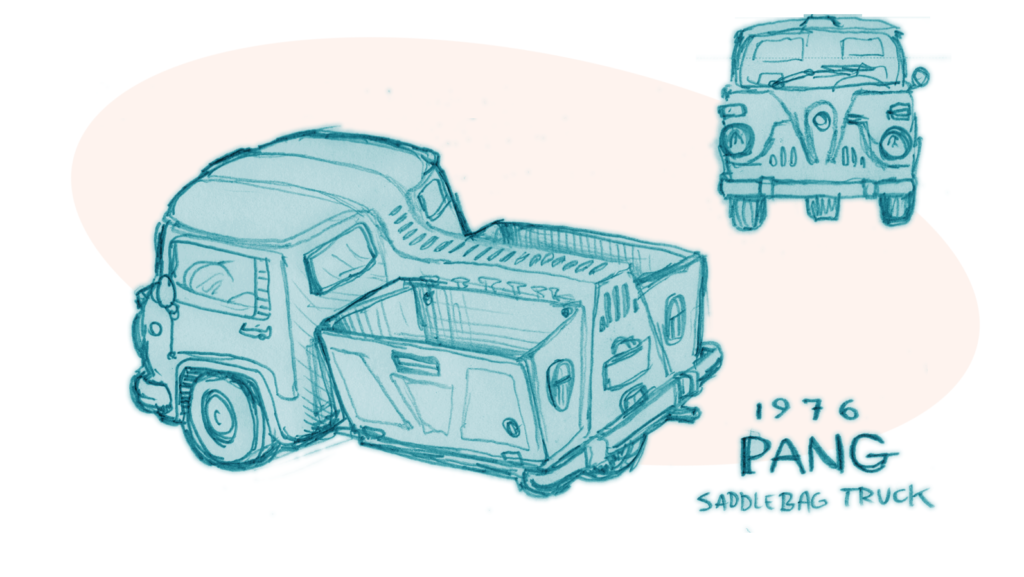 EDIT: Image of progress removed until tomorrow
I am also in the middle of designing a basic SkyTrain set for 28mm, largely for Infinity gaming. I have done the guideway and a pylon, just working through rail, curved sections and a station.