Well, Build Something 2018 is well underway at Lead Adventure. You can follow all the entries, including at least two other 3D printed things, over on the subforum.
And what of our 1956 PANG tricycle truck? Yesterday saw a lot of work on the back end.  As of two days ago it looked like this: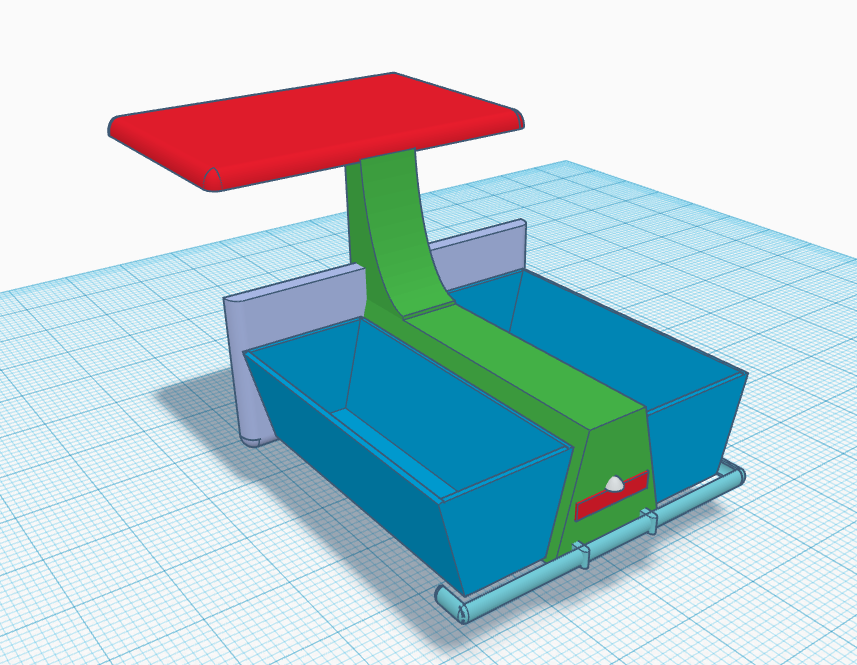 I really didn't like the aspect ratio of the truck – height, etc. So I completely rebuilt the back end so it was taller and thus looked narrower: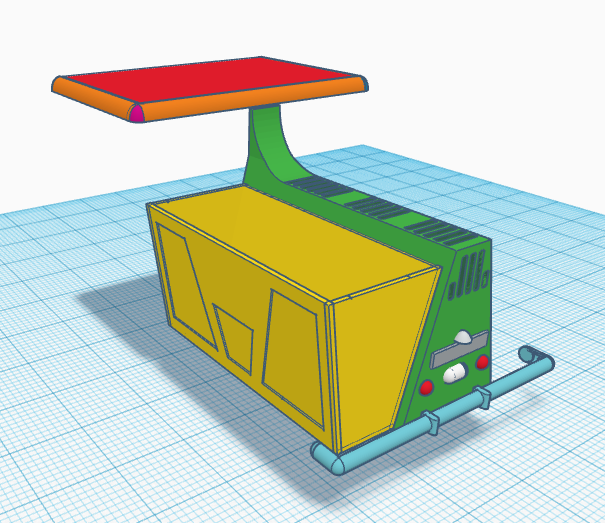 Today I started working on the front end, which is a lot harder. It has a lot of curves with curves, so it going to be a real challenge to do well. I am not overly happy with the look (too wide and squat) so might rebuild the front. Here it is in exploded view.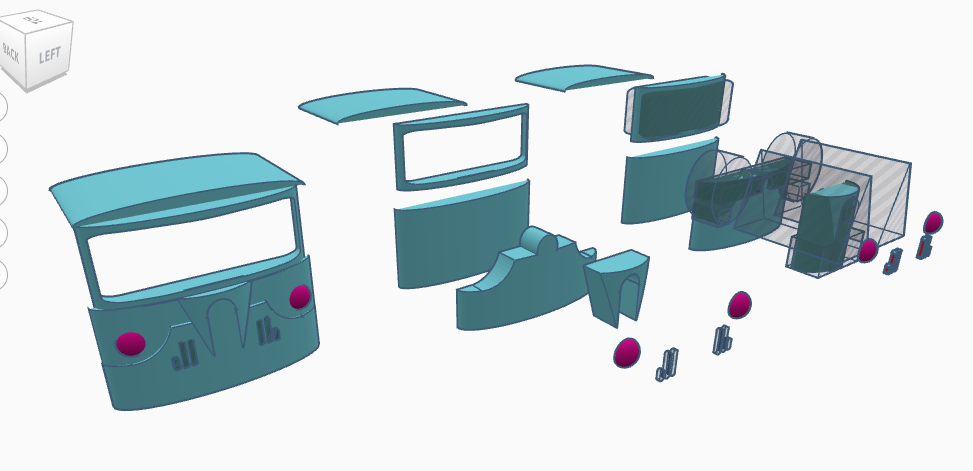 What I love about modelling this way is that if you don't like something, it is trivial to rebuild it. Play with the ratio, etc.